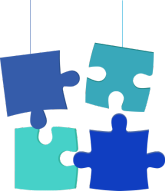 In depth experience with dynamics and structure of the Saudi market.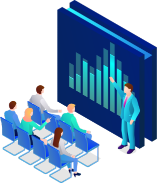 Passionate, dedicated and experienced workforce.

Strong relationships with prominent international vendors.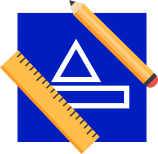 Practical, measurable and sustainable results.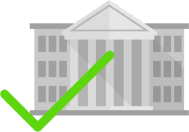 Considered by the Saudi government.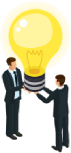 Collaborative and flexible approach.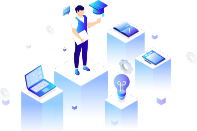 Local capabilities with world-class standarts.
+
Countries

+
Years Of
Experience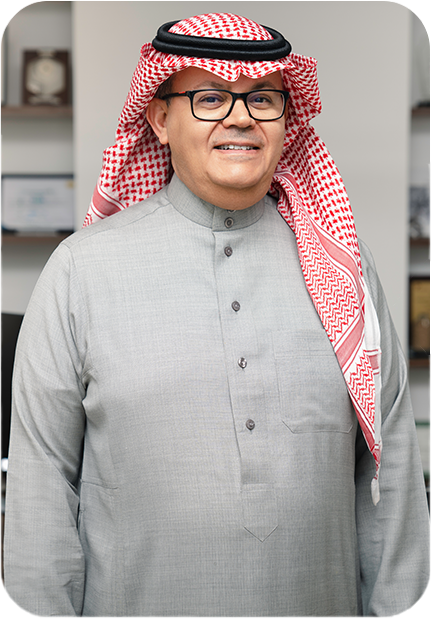 Our
Leadership
"With a clear vision and steady steps, the successful path of the RKe Technology continues in drawing a sophisticated image that makes it a leader in the field of services, technical solutions, and digital transformation in which it operates. Today, we are proud of the great success and positive results achieved by RKe and its distinguished role in enhancing the confidence of our customers in it. RKe seeks to be a strategic partner in the economic growth and technical renaissance witnessed by the Kingdom of Saudi Arabia, in light of what Vision 2030 aspires to in shaping the future of this country."
Abdulaziz bin Saleh Al-Rebdi
President & Co-Founder of RKe Technology Company
Our
Leadership
"During the course of sixteen years of its existence, RKe has positively affected companies, governmental and private organizations and contributed to Vision 2030 by changing the course of many institutions and companies in digital development and transformation. Since the establishment of RKe to the present time, it has exceeded expectations and achieved many desired goals. As a result of this goal and to improve the user experience and solutions, we have manufactured software with Saudi systems with Saudi and multinational hands with international standards that exceeded expectations."
Mohammed Suliman Aldhowayan
Chief Executive Officer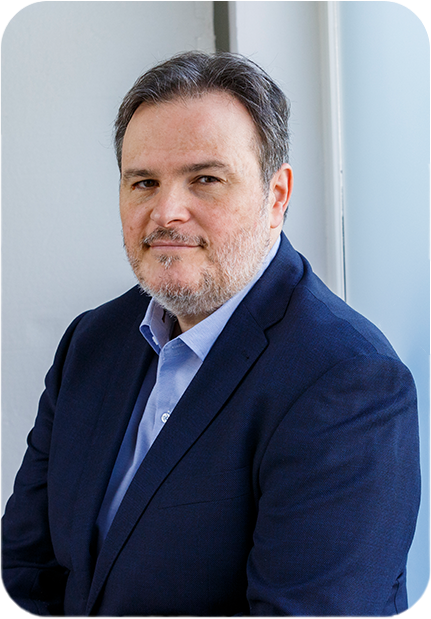 Our
Leadership
"RKe is a boutique specialized on transformation journey where we are a high added value and flexible player. The combination of transformation experience, system integration capabilities and great solutions allow us to be fully aligned with strategic targets of our customers. From Customer Engagement to traditional BSS&OSS, from Advanced Analytics to Big Data, from Operations Automation Solutions to RPA and IoT."
Alfonso de la Puente
VP of Technology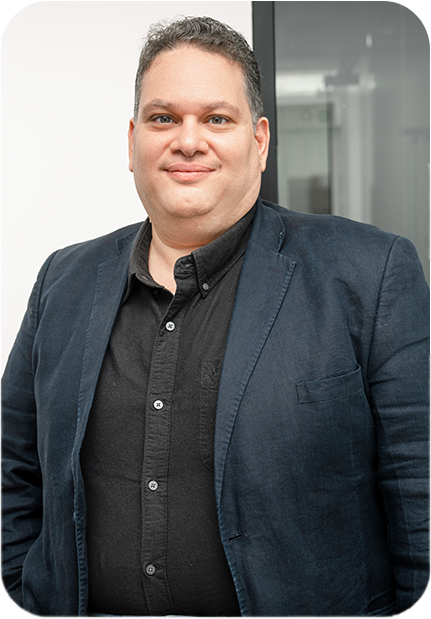 Our
Leadership
"During my experience in the IT industry, I discovered that Joining RKe Technology was one of the best decisions I took during my professional career. In RKe Technology I had a chance to participate building a friendly environment internally. We understand that the digital transformation journey is critical to our clients, because of that we are committed to provide them the best services."
Hussam Al-Jamali
VP of Sales